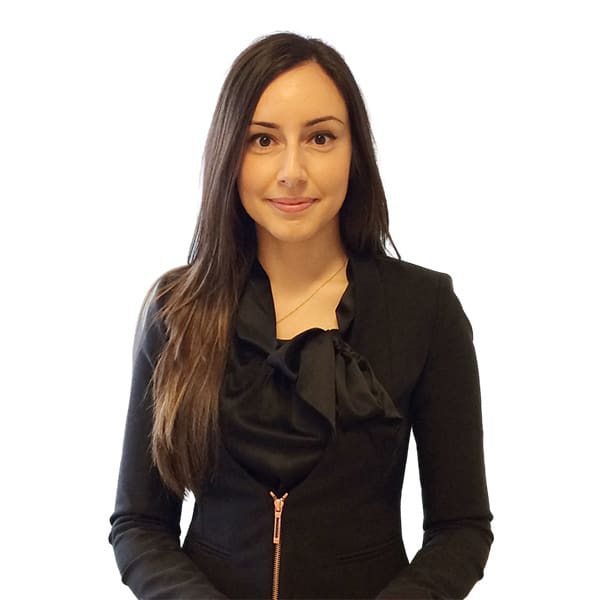 Ksandra manages the client relationship operations of Law Compliance and leads our client support team.
A key aspect of her role is to ensure that our clients are happy and satisfied with everything that we do, as well as ensuring that the needs of our clients are always heard.
Prior to joining Health Legal, Ksandra worked at a generalist firm focusing largely on family law, conveyancing, as well as wills and estates.